August 19, 2015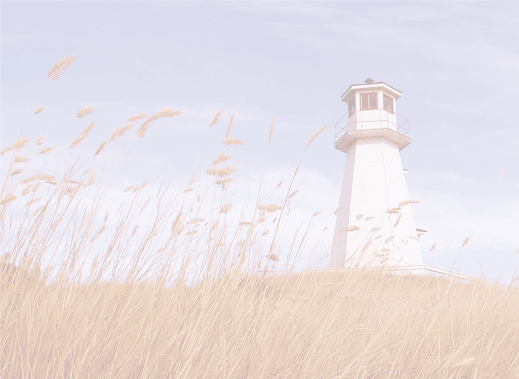 God's Most Amazing Grace

"God's law was given so that all people could see how sinful they were. But as people sinned more and more, God's wonderful grace became more abundant." Romans 5:20
No one has ever or will ever be able to out sin God's abundant grace. The most heinous persons are loved by God. His grace has no degree of acceptance based upon what offense has been committed. He sees everyone as His created child. The law given in the Old Testament was given for one reason; to reveal man an impossibility to live by it. The law was given to point the way to Jesus, the perfect and for all time sacrifice for our sin. Jesus came to redeem and to give us a new way to live...by grace, His grace. We are no longer under the harsh taskmaster of law, but under the embrace of grace. Grace doesn't negate the moral laws of God, but it does allow for love to correct the course of ones life rather than condemnation. Society can attempt to rationalize lifestyle choices, but it's nothing more than a whitewash to cover up God's truth. When Jesus met someone living contrary to the law He didn't condemn, but rather He said to them, "Your sins are forgiven, go and sin no more." Grace isn't a blank check to live as we wish, but is given so we're no longer under constant condemnation by Satan.
You're loved deeply by God the giver of life. You're invited to come and be set free from the guilt of sin. You're welcomed every day by His open arms. Once you've asked His forgiveness you don't have to be prisoner to past offenses because of God's most amazing grace. He'll surround you and become your biggest champion. In His embrace is hope for a brighter tomorrow.