October 21, 2015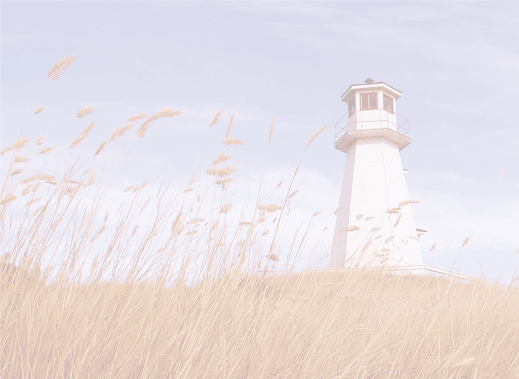 The Work of The Cross

"For Christ did not send me to baptize, but to preach (live) the gospel, not in cleverness of speech, so that the cross of Christ would not be made void." 1 Corinthians 1:17
I watched the movie Do You Believe this weekend. This is powerfully put together. It challenged me deeply to re-examine my foundation of faith. At the beginning of the movie a question was asked of a pastor, "Do you believe in the cross of Christ?" STOP...before you quickly answer 'yes' like I did, this question comes with an astounding challenge. The cross of Jesus represents unconditional love, sacrifice and compassion. It represents an unwavering testimony in the face of society's screaming shut up and leave us alone. We don't want to be confronted with your testimony of righteousness and morality. It's doing what's right before the Lord when you're being asked to back down and compromise. It's stopping to help someone you don't know. It's giving up what you have with a heart of joy to alleviated the suffering of another for a while. It's accepting forgiveness and forgiving. It's turning loose of your pain and grief and focusing upon the pain and grief of another.
Now, do you believe in the cross of Christ? The cross doesn't deny, it doesn't back down, it doesn't look the other way or think of itself first. There are those who are asking, "Who cares about me? Who knows me?" We must answer, "I do and Jesus does. He died for you, let me show you with my actions." Let us not deny Jesus again with our silence ignoring the great and desperate needs of those around us. Let us not back down from truth, but stand strong in the power of Jesus' name. If we believe then let us be about the Father's work, lives depend upon it.