October 14, 2015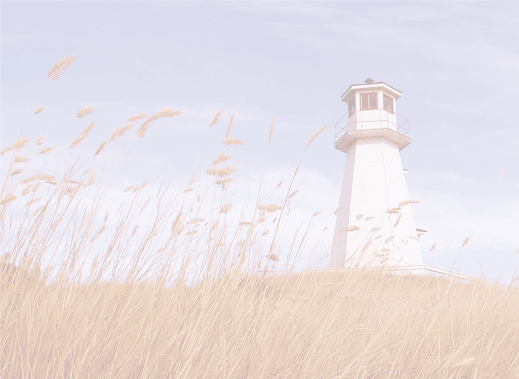 Power Outage
"Worthy are You, our Lord and our God, to receive glory and honor and power; for You created all things, and because of Your will they existed, and were created." Revelation 4:11
Last weekend we experienced a power outage that lasted twenty-four hours. It's amazing what one's first thoughts are when faced with the reality this is not going to be over quickly. No television, no computer, no devices that rely on wifi and no way to cook. Some complain due to the inconvenience others see it as a challenge.
I remember as children we longed for power outages, because it meant candles and games. If we're not careful we become so entangled in all the devices that make life easier that we fall apart when they're gone.
Much like living without plugging into the living power of Jesus Christ. We begin to fall apart when we're thrown a curve ball and don't have the energy to cope. Many say, "When will I ever catch a break" or "Why do these things always happen to me?" We live is a fallen sin stained world and bad, unfortunate even heinous things happen to everybody. None of us are immune. It's time to change the words we use to describe our circumstances. Proverbs 18:21, "Death and life are in the power of the tongue, and those who love it and indulge it will eat its fruit and bear the consequences of their words."
There's power in the name of Jesus. Power to deliver, to heal, and to be successful in any circumstance and power to stand strong in the face of adversity. Are you feeling drained and lifeless...Praise the God of creation! Are you lonely and depressed...Praise the God of honor and power! Change the words and actions of your trouble...invite Jesus to join you and you'll see an end to your power outage.