September 30, 2015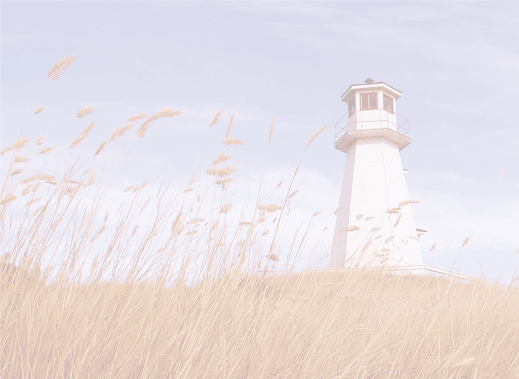 The Master's Hand
"Before I formed you in the womb I knew you [and approved of you as My chosen instrument], And before you were born I consecrated you [to Myself as My own];.."
Jeremiah 1:5 (Amplified)
A lump of clay in the hands of a master artisan takes shape with such ease. An instrument in the hand of a master musician emanates with almost magical grace. Those who've mastered their craft can execute with ease wonder a result that most of us envy. What they do is filled with obvious love and passion. Each methodical movement is as familiar to them as the last. The end result of what they do is a true masterpiece.
Each of us is a masterpiece. Created by a master craftsman who loves His work passionately and knows us intimately. We've been lovingly knit together with skills, abilities and qualities in order to do the greatest good and have the greatest effect. Unfortunately, when Adam sinned it closed the door of unrestrained access to our God-creator. Sin locked us out and dulled the greatness God had placed within us. We no longer had free access to a relationship with Him. And if that were the end of our story what a tragedy, but it's not! Jesus Christ is our master redeemer, master healer; master provider came to be the master key which opens the door for free unrestrained access to our loving heavenly Father once again. If life's left you broken, lonely, uninspired.... Jesus has a master key just for you. If your trust in your fellow man is gone.... Jesus has a master key just for you. If you think that you can do it on your own, that you don't need anyone's help.... Jesus has one for you as well. You see we need the touch of the Master's hand. His touch brings such glorious music from within us. He can fine-tune all the things that aren't quite right so that our life can become a beautiful symphony.