October 7, 2015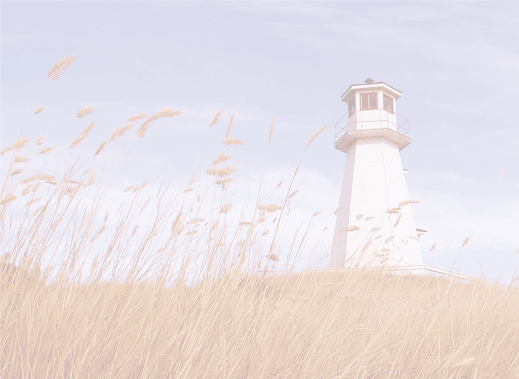 Water Color Ponies
"Train up a child in the way he should go, even when he is old he will not depart from it." Proverbs 22:6
There are milestones in life that cause me to stop and take inventory. The birth of a child, the first day they go to school, their first dance, first girlfriend and so on, but there's something that has stirred me deeply this year....I've had two sons get married and each time my reflections took me back I was overwhelmed with thoughts of all the mistakes I'd made and would it impact their ability to be great husbands? I was transported back in time in the blink of an eye and began to see my sons from childhood forward. Something wonderful happened; each reminder of mistakes was overtaken with the laughter of good times and greater memories. Now the tears that flowed were of fond and loving times that we shared as a family during those formidable years. It was then I realized what was failure at that moment been turned into a strength in them today. Time passed so quickly. I wish that I had really lived in each moment. I wish that I had not desired them to hurry and grow up in order to become more dependent to make my child rearing days a bit easier. I also realize how thankful I am for God's planting certain individuals along the way to assist and at times nudge me. For the Lord teaching and training me up in the way I should go as a parent so that I could take those times of error, apologize, ask their forgiveness and without knowing be an example to them of humility.
There are reminders of our children all around. Yesterday is gone, but today is not. Make the most of each day, each laugh, each tear, even each tantrum. For those are memory markers that someday you will return to. I pray that yours bring you the same joy that mine have brought to me.