December 2, 2015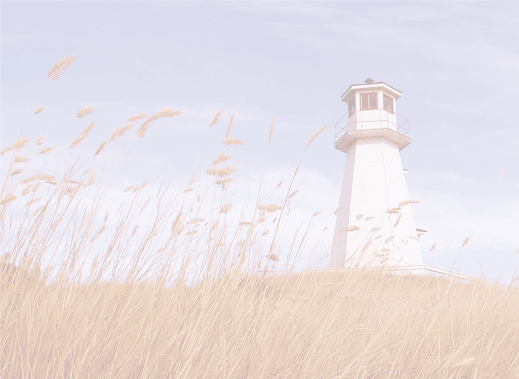 Overboard
"And He got up and [sternly] rebuked the wind and said to the sea, "Hush, be still (muzzled)!" And the wind died down [as if it had grown weary] and there was [at once] a great calm [a perfect peacefulness]." Mark 4:39
When we encounter difficulties in life how do we handle them? Do we attempt to get through it as quickly as possible? Do we curl up in a ball, check out wishing it weren't happening at all? Or, do we call out to Jesus and use it as a learning option?
I'll be the first to admit the third option hasn't been my first response until recently. My first response for years was to curl up in a ball and wish it weren't happening at all. Big surprise, it never just went away by ignoring it either.
We've heard it spoken many times, God uses storms to strengthen us, but He also uses them to cause us to throw things overboard. We can learn a lot about ourselves in the midst of the storm. If we're willing to look honestly within the Lord will show us clearly what needs to be thrown overboard during such storms. We're a sum total of the experiences of our lives and there are many things that are nothing but dead weight. They drag us down, effect our actions and reactions. They cloud our thinking and our reasoning. The Lord has a purpose for everything in our lives even the storms. He would use our weakness as a strength and He would rid us of those things that will never blossom into anything beautiful. Sometimes the best tool in His arsenal for us is a storm. He would show us that we're stronger than we think and that we can be healed and delivered in and from the storm. He after all is the authority over every storm that comes our way. He commands the storm and the wind and the wave obeys.