November 11, 2015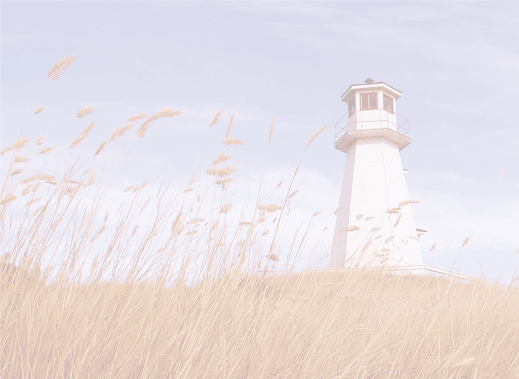 401-Kingdom Retirement Plan

"I waited patiently for the Lord;" Psalm 40:1
People aren't as sure or secure about the future as before. The economy is unstable. Politicians aren't keeping promises. Products are shrinking in size while prices are going up. It seems as if we can trust in none of the things our parents and grandparents did. Planning for our future is wise and prudent, but to plan anything without direction from the Lord will lead to many deviations and missed opportunities.
Not many of us wait patiently for anything, let alone the Lord. Yet, it's His divine leading that will get us safely to our destinations in life. We must be careful to avoid the trap of seeking after everything this world says we must have . . .it can be taken in a heart beat.
Matthew 6:19, "Do not store up for yourselves treasures on earth, where moth and rust destroy, and where thieves break in and steal."
If we bank upon this world's riches to keep us safe and provide all our needs, then we're standing on shaky ground. What this world offers can be destroyed, but if we bank on Jesus and let Him be in charge of all we have need of no - one can destroy us. They may steal the tangibles, but they can't steal our peace. Proverbs 3:5-6, "Trust in and rely confidently on the Lord with all your heart and do not rely on your own insight or understanding."
The Lord will supply all our need from His riches in glory. He will give us what we have need of every day. He will guard us and keep us from harm. There's no better 401-Kingdom Retirement plan available than to wait patiently for the Lord. Security, provision, protection and eternity are in His hand.
Invest today.