November 25, 2015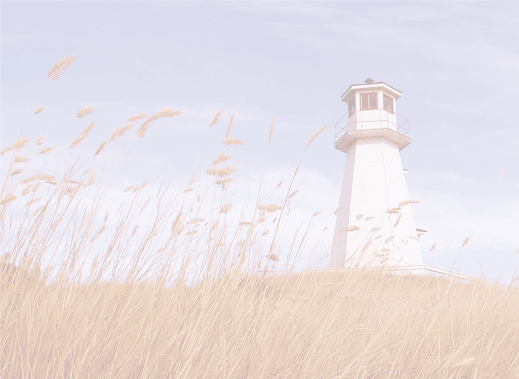 Window Washer
"Purify me with hyssop, and I shall be clean; Wash me, and I shall be whiter than snow." Psalm 51:7
I notice my windows are dirty when the days grow shorter and the sun drops lower. As the light hits the dirt I can't see through them. Upon cleaning them I suddenly see things clearer and more light seems to come through.
Self-righteousness is like having dirty windows. Satan would convince us we could cut corners being righteous in our own strength and abilities. The Bible tells us, "Our righteousness is as filthy rags before Holy God." Our self-righteous rags are covered with the muck of sin we try using to clean the windows of our heart. The Word of God is the pure cleanser that washes away the gunk from the windows of our heart. Sometimes though, the stains are like hard water etched onto our lives. Don't worry it's not beyond the capable hands of Jesus. He specializes in those hard to remove stains it just takes a little more time and a deeper clean. Would you like to stop looking at life through dirty smudged windows? Would you prefer seeing things for what they really are and not what the smudges make them appear to be? When Jesus cleans the windows of our heart we suddenly begin to see everything based upon God's truth and not our personal painful experiences.
Lord, I pray we would loose our dirty windows to Your capable hands. For those who may have a difficult time letting go I pray for peace concerning the truth of Your word as it applies to their hearts and that as they surrender this area to You they would experience a freedom they've never known before. May You be glorified in every area of our lives from this day forward. In Jesus Name, amen.