December 9, 2015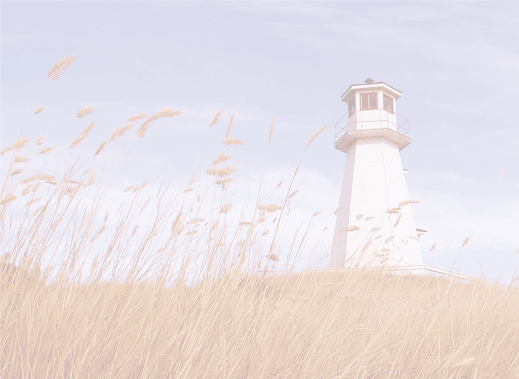 Season 'ing'
"You are the salt of the earth; but if the salt has become tasteless, how can it be made salty again? It is no longer good for anything, except to be thrown out and trampled under foot by men." Matthew 5:13
Yep, I'm one of those who say 'Merry Christmas." I don't say it to upset others. I don't say it to rebel against 'political correctness' and I surely don't say it lightly. I say it because Jesus means so much to me. And yes, I've heard the argument that He was really born in October or near there, but I don't care when it's celebrated, because His birth represents His choice to give up Godhood to live as flesh man in order to pay the price for my sin., a price that I could never pay.
Some of us approach this time of year with frustrated apprehension. Others are so bubbly they can't contain it. I've made up my mind to be the season...'ing' this year. I am going to sprinkle the joy of the Lord over everyone and everything. I resolve to find the good and blessed in every day. Christmas may come, but once a year, I think this year when I put away my decorations I will keep my life decorated all year long. I think I will choose to season and affect for the Christ child every day.