February 3, 2016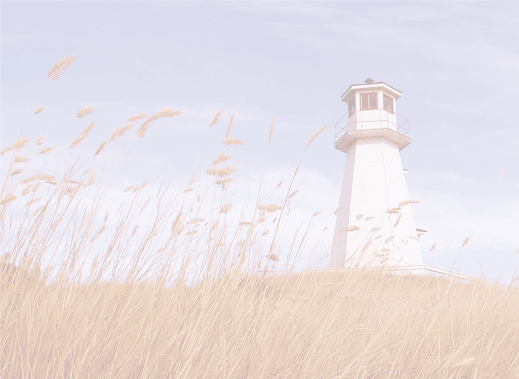 Martial Array
"Hence God led the people around by the way of the wilderness to the Red Sea; and the sons of Israel went up in martial array from the land of Egypt." Exodus 13:18
The nation of Israel had been enslaved more than four hundred years. They had no military training. They only battle they knew how to fight was daily survival. Yet, when Moses led them out of Egypt he had them form ranks according to their tribes as commanded by God. This may seem silly, but God has a plan for everything He asks of us. He didn't want them to look like a vulnerable weak rag tag band of misfit refuges, but a formidable force to be reckoned with. They numbered around two million and in formation anyone crossing their path would think twice about taking on a force like that.
When God calls us to go forth He'll go before us so the enemy will see a formidable force. He doesn't want us to look out of place and weak. He never asked us to be anything but mighty warriors. Why then are so many of us afraid to go forth into battle? Why do we look vulnerable to this world? Why are we not standing in martial array sending a message loud and clear, "We are children of the King of Kings and no weapon formed against us will stand?"
He's calling the body of Christ to march in martial array and to trust that the enemy is not going to defeat us. We must remember that our fight isn't against flesh and blood. It isn't against this world, but it's against Satan and his spirits from the dark realms. We mustn't fight in our own strength, but in the strength and the name of Jesus Christ.