January 20, 2016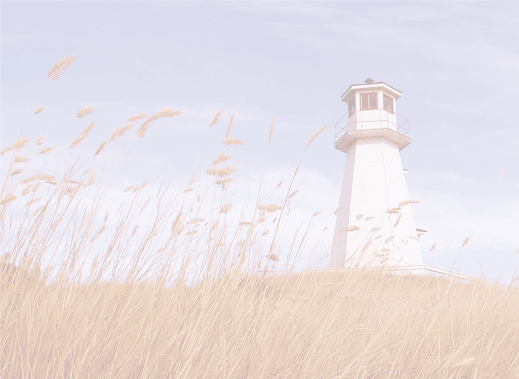 "For God so loved the world.."
"But God clearly shows and proves His own love for us, by the fact that while we were still sinners, Christ died for us." Romans 5:8
The Bible is filled with passages and examples of God's love toward us, His creation, children and His passion. Yes, we are His passion. Passionately He fights for us. Passionately He woos us. Passionately He waits for us and so on.
God hates two things; lying and the evil that Satan is and uses to harm His loved creation. God in His righteous love would speak only truth to you, while Satan sugar coats his poison so that you would swallow it easily.
"But God, being rich in mercy, because of His great and wonderful love with which He loved us, even when we were [spiritually] dead and separated from Him because of our sins, He made us [spiritually] alive together with Christ (for by His grace; undeserved favor and mercy, you have been saved from God's judgment)." Ephesians 2:4-5
"In this is love, not that we loved God, but that He loved us and sent His Son to be the propitiation [that is, the atoning sacrifice, and the satisfying offering] for our sins [fulfilling God's requirement for justice against sin and placating His wrath]." 1 John 4:10
"And from Jesus Christ, the faithful and trustworthy witness, the Firstborn of the dead, and the Ruler of the kings of the earth. To Him who loves us and who freed us [or washed us] from our sins by His own blood (His sacrificial death)" Revelation 1:5
Jesus loves you so much. You can't measure it, comprehend is, or always understand it, but it will never fail you. He's passionate for you. Won't you trust Him today for everything that concerns you?