December 23, 2015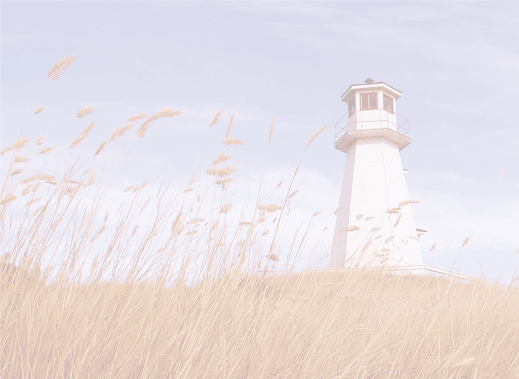 Armed And Dangerous
"Yet in all these things we are more than conquerors and gain an overwhelming victory through Him who loved us [so much that He died for us]." Romans8:37(Amplified)
As we approach the end of another year and the beginning of a new one let us reflect and expect. For some, this past year may have not been a good one. For others it may have been very good and even exceeded all expectations. I encourage each of you to find the nuggets of goodness and joy that were there. You might have to look intently, but they were there.
Let us thank the Lord for giving us another year to look forward to. Yes, I said look forward to. Look for good. Look for hope. Seek after laughter and joy. These things aren't based upon what happens to us, but it is what we choose to do no matter what is happening. You are the one who can change your outlook. You are the one who can find the nugget in the dirt.
The Bible tells us we are overcomers...let's start living like it. Blacken the devil's eye. Make such a stand that he gets tired of trying and leaves. For a change keep him on the run because you have become such a pursuer of God and His righteousness that the devil must run from your presence. Become armed and dangerous in the coming year. Put on the full armor and take it to the devil. Stand firmly upon His word and keep the devil under your feet where he belongs anyway. We have been given all power and authority in the name of Jesus Christ. The devil has power, but no authority. Use what the Lord has given you in the coming year....see where it leads.
From my heart to yours – A very Merry Christmas and a 'looking forward to being blessed' New Year.