January 6, 2016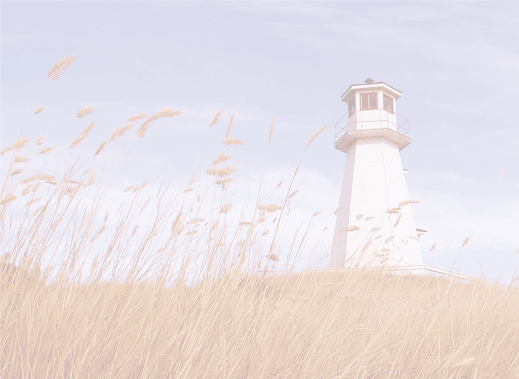 A Call To Arms
"Put on the full armor of God [for His precepts are like the splendid armor of a heavily-armed soldier], so that you may be able to [successfully] stand up against all the schemes and the strategies and the deceits of the devil. For our struggle is not against flesh and blood [contending only with physical opponents], but against the rulers, against the powers, against the world forces of this [present] darkness, against the spiritual forces of wickedness in the heavenly (supernatural) places. Therefore, put on the complete armor of God, so that you will be able to [successfully] resist and stand your ground in the evil day [of danger], and having done everything [that the crisis demands], to stand firm [in your place, fully prepared, immovable, victorious]. So stand firm and hold your ground..." Ephesians 6: 11-14
The battle rages and time grows short. We're living in the days foretold by the prophets of old. It's time for believers to rise up, clean house and turn over control to the Lord. This is a call to arms: the open arms of Jesus and to arm ourselves with the shield of faith and the sword of God's word. It's not going to merely be enough to quote it, but we must use it. The strongholds of the enemy are growing and we can no longer afford to be religious spectators in this fight. It's time to get off our righteous behinds and enter the race that has been set before us. There are a multitude of souls depending upon our entering this battle.
We can't do this in our own strength and we can't do this in our fleshly wisdom. It's only through the power and authority of Jesus Christ that this battle will be won. Rest in the arms of Jesus and you'll find everything needed to accomplish what's before you. Body of Christ, this is a call to arms. It's time to put the enemy to flight.