March 9, 2016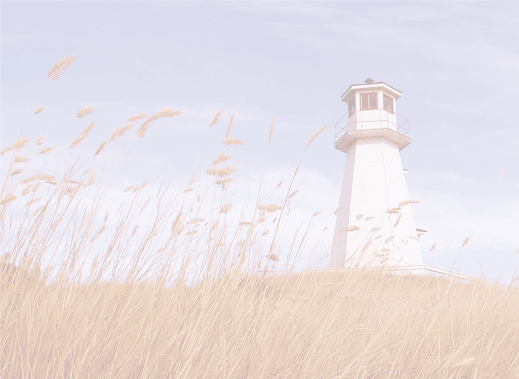 The Challenge of Change
"Search me, O God, and know my heart; test my thoughts. Point out anything you find in me that makes you sad, and lead me along the path of everlasting life." Psalm 139:23-24
Why are we so afraid of change? Why is it easier to demand others change all the while hanging onto our own stuff? Why do we think if everyone else changes then life for us will be good? For some twisted reason we think if we can change others and conform them to what we want then all will be well....well, it won't. If everyone did exactly what we wanted all the time we'd still be dissatisfied, why? Because the sin within us is constantly dissatisfied and searching, our souls cry out for God while sin lusts after everything, but God. "You can't change what's going on around you until you start changing what's going on within you." (Unknown)
The plans we make the directions we go are our choice. We can't control others even though we try. There's no happiness in forcing anyone to conform to our mold. Where we are is a direct result of our choice of direction. Why let our path be dictated by the offenses of others. "If you don't change the direction you are going, then you're likely to end up where you're heading" (Unknown) Jesus can help you walk away from the pain and regret. He can set you on a path of hope and peace. You no longer have to drag yourself along the path of despair. Let Him show you what needs to go. Let Him retrain your thinking. "Change isn't change until you change." (Unknown)
Let Jesus search you, know your heart and test your thoughts; you'll find the process will bring a peace you've never known.