February 17, 2016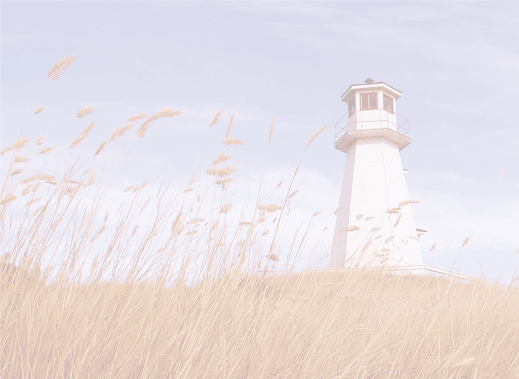 Shh! Wait and Listen
"But Moses said to the people, "Do not fear! Stand by and see the salvation of the Lord which He will accomplish for you today;.... The Lord will fight for you while you keep silent."
 Exodus 14:13-14
Have we petitioned the Lord for a need and then continued to petition and pester nonstop? Have we been so busy telling the Lord how to execute our plan for said situation that don't hear Him speak? Sometimes I wonder if God wants to shout, "SHUT UP AND LISTEN!" God speaks to us, but we must be quiet and listen. God fights for our need, but we must stand still and wait. You may feel cornered that your back's against a wall, but God knows how to open the escape hatch.
The Israelite's thought they were goners, but God knew what He was going to do. His intention for us in any given situation is not only to make a way of escape, but also to destroy whatever is threatening us. He doesn't want us only to see His great power, but others around us as well. When God moves it's His way of proving to those in need that He can accomplish anything. Can they see His great power if we spend all our time complaining about our tough spot? Why would they ever choose to believe in Him if we don't? By complaining and looking down trodden we testify of a weak and failed God. We serve a RISEN Savior who can command the storm, walk on the surface of our storms and take us through the deep waters of life on dry solid ground.
Shh, wait and listen to His directions. Live in such a way that others see peace when there should be none. Example His power in your life by standing still, waiting and listening.