February 10, 2016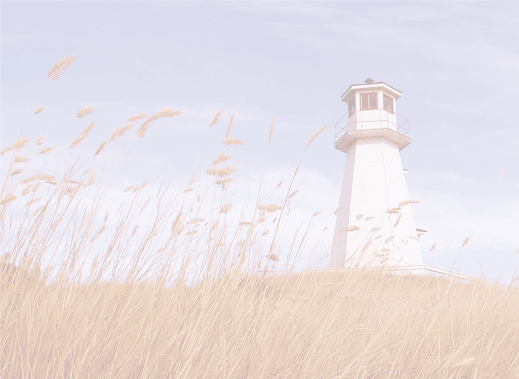 Absorption
"For though I am free from all men, I have made myself a slave to all, so that I may win more. To the Jews I became as a Jew, so that I might win Jews; to those who are under he Law, as under the Law though not being myself under the Law, so that I might win those who are under he Law; to those who are without law, as without law, though not being without the law of God but under the law of Christ, so that I might win those who are without law. To the weak I became weak, that I might win the weak; I have become all things to all men, so that I may by all means save some. I do all things for the sake of the gospel, so that I may become a fellow partaker of it." 1 Corinthians 9:19-23
I grew up in church and witnessed salvation via condemnation and condemnation of any who didn't fit the cookie cutter ideal of the church. But, I also witnessed the undying love of Jesus through those who lived the love of Jesus by example not condemnation.
Today I see a very different ideal in the church, meet others where they are and that's what Jesus did. Unfortunately it seems to have swung to the extreme. Although the foundation was true enough the end result seems to have become a bit muddy. I see many Christians absorbing much of the world. Paul did say, "Be all things to all people," but he didn't say become saturated with the things they're doing. Jesus mixed with all sorts during His time here, but didn't indulge in what they were involved with. He loved them out of it.