February 24, 2016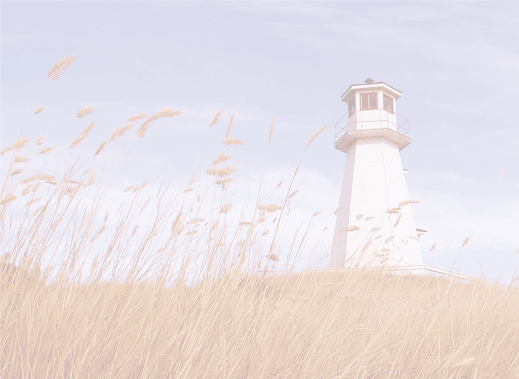 Choice, Stand, Lifestyle
Trust in the Lord with all your heart and do not lean on your own understanding. And He will make your paths straight. Proverbs 3:5-6
Where do you stand with the person of Jesus Christ? Have you admitted your a sinner, asked forgiveness and accepted Jesus as Lord of your life? We can't just believe He exists, we must accept the work of the cross and believe that redemption comes through His shed blood.
Are you a fan or a follower? There are many who know of Jesus Christ and others who lean on Him every day for guidance and strength. The first are fans the latter are followers. Fans are seasonal, followers are faithful in and out of season.
Is He the first thing you think about each day? As soon as your feet hit the floor what do you pursue each day? Are you chasing after money and all that you think it can buy you? Are you charging after a career that will bring affluence and position? Or are you seeking after the person of Jesus for the peace that passes all our fleshly understanding? If you make room in your day for Jesus, He'll make room in your day for all life has to offer.
Is it He you consult before making any decision? Proverbs 14:12 says, "There is a way that seems right to a man, but it's way ends in death." We make good decisions that go awry and we make bad decisions that somehow end well, but when we let Jesus lead the out come isn't like playing Russian roulette; it's always right. He'll never lead anyone astray or into trouble. His way is always true and if we follow His lead blessing follows.