March 23, 2016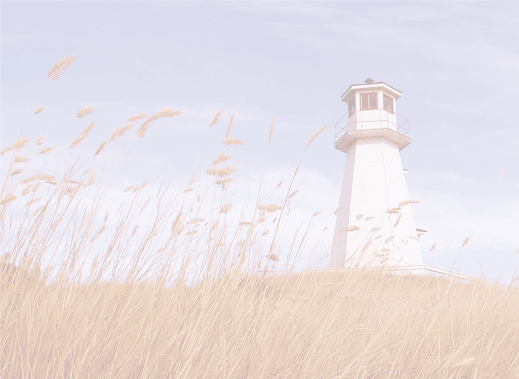 All Lives Matter
"For God did not send the Son into the world to judge the world, but that the world might be saved through Him." John 3:17
Easter is upon us once again and we celebrate Jesus' life, death and resurrection, but have we really considered what He was saving us from? I've heard people refer to someone as the face of pure evil, but do we really understand what pure evil is? There's absolutely no way to witness pure evil as long as the presence of the Holy Spirit is upon this earth. Jesus died so we could avoid hell. Hell contains nothing of God's presence. The absence of God allows pure evil to exist and that's what awaits all who reject the gift of salvation Jesus provided.
God cannot abide sin in His presence and sin cannot abide being in God's presence. That's why people become angry and agitated when our words or deeds shine the light of God's truth. In the Light sin cannot have free reign. In the Light sin cannot hide. There cannot be anything subversive in the presence of God. Others will rail against us simply because of the truth that exists within us as we live for Jesus. Let us remember that though God cannot abide sin, He cannot turn His back on His creation. All lives matter to Him. Is Jesus calling you today? Don't turn away. Turn to Him and know His love and forgiveness.
As you watch your children hunt for hidden prizes and treasures, know this, the gift that Jesus gave isn't hidden, but waiting for you to claim as your own. No one else can pick it up for you that will fall to you and you alone. Jesus didn't die only because all lives matter, but because YOUR life matters.