November 9, 2016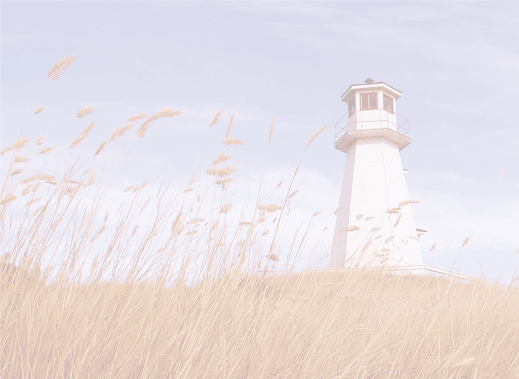 God, Our Peace
"Peace I leave with you; My peace I give to you; not as the world gives do I give to you. Do not let your heart be troubled, nor let it be fearful." John 14:27
You don't have to watch television for very long to see all sorts of offered things that suggest if you indulge in this item, buy that item, invest here, go there, or become this or that you will at last have the peace you long for. Do you know why these companies are making billions...because what they offer is a piece of peace. These things will never satisfy completely. They will never bring contentment or fill the black hole of self-gratification.
God our heavenly Father on the other hand, offers a peace that will complete and fulfill you so that you will not need more or better. It will bring a contentment that causes you to be satisfied with what you have and what you are. It's the peace that will allow you to sleep at night. It's the peace that will cause you to see beauty in all that you have. It will cause you to stop chasing after the lies of this world and its vices.
If you will chase after the things of God you will find your mind and heart transformed. God, our peace can do for you what this world cannot do. "Grace and peace be multiplied to you in the knowledge of God and of Jesus our Lord;" 2 Peter 1:2. Do you know what God wants to do for you? Do you understand the freedom that exists in Him? Are you aware of the peace that is available just by speaking His name? Do not let your heart be trouble...trust in God, your peace.