June 29, 2016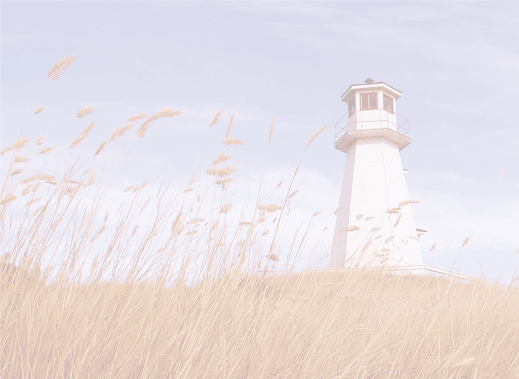 Wave Runners
"And He said, "Come!" And Peter got out of the boat, and walked on the water and came toward Jesus." Matthew 14:29
Are you hiding in the boat during the storm calling out to Jesus, "Deliver me from my circumstance?" Isn't it about time we became wave runners instead of boat huggers?

It's time to follow Peter's lead. Peter said to Him, "Lord, if it is You, command me to come to You on the water." It's time to get out of the boat and walk on the water in the face of the storm and be victorious. If you don't conquer it, it will conquer you. You will exist in a state of panic and worry not really living. We let experiences slip through our fingers because we won't get up and do something about it. Sometimes Jesus will just stand and wait in the storm for us to decide we've had enough hiding in the bottom of the boat and step out in faith.
When Peter did climb out of the boat the storm didn't go away. Jesus knows faith is built and strengthened by over coming. Keeping our eyes fixed upon Him and trusting that we too can conquer the storm. We don't have to fear the wind and waves or knuckle under to what the circumstances look like. We can face them head on without fear of defeat if we keep our eyes fixed on Jesus and claim victory in His name.

If you are worn and weary, you're fighting in you own strength. When we fight in the name of Jesus He becomes our strength and we're filled with his refreshing power allowing us to become wave runners and not sinkers.