June 22, 2016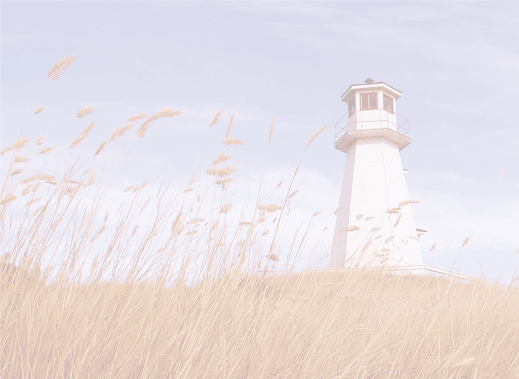 Hamster Wheel
"For what does it profit a man to gain the whole world, and forfeit his soul?" Mark 8:36
What do you pursue every day? What's your daily priority? What motivates your actions each and every day? Has it brought you lasting peace? Have you found complete contentment or does it leave you still pursuing something that seems just out of your reach? If I can make more money life will be good. If I can just find the right person I will be happy. If...if...if…! What good does it do to chase after the next target of happiness, gain it and forfeit your soul? Jesus said this,
"But first and most importantly seek (aim at, strive after) His kingdom and His righteousness [His way of doing and being right—the attitude and character of God], and all these things will be given to you also," Matthew 6:33.
I've got news for you Satan wants you on his hamster wheel running at break neck speed and going nowhere. He salivates with great pleasure as you chase after things that will not bring you to the open arms of Jesus. Satan has made surrender a word that makes us sick to our stomach. He loves it when pride keeps us from admitting we need Jesus and all the help and love He's offered. In fact, he stands in the shadows laughing at what fools we are. Jesus presents to us the light of truth while Satan dangles misdirection and misinformation from the shadows. And since sin hates the light we prefer the lies.
In life we are ticked off by anyone who lies or makes a fool of us, yet, we allow Satan to play this part in our life daily and swallow it hook, line, and sinker. Get off the hamster wheel, pursue God and His blessing will flow.