April 20, 2016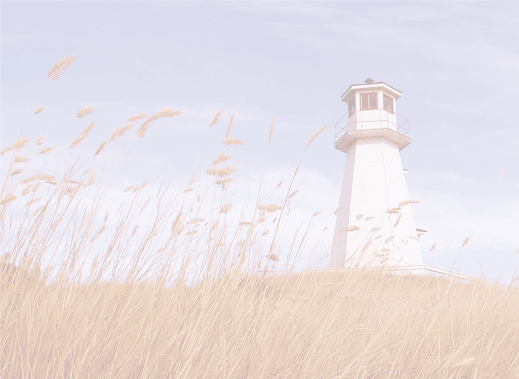 Lazarus Come Forth

"Jesus said, "Remove the stone." Martha, the sister of the deceased, said to Him, "Lord, by this time there will be a stench, for he has been dead four days." Jesus said to her, "Did I not say to you that if you believe, you will see the glory of God?" He cried out with a loud voice, "Lazarus, come forth." The man who had died came forth, bound hand and foot with wrappings, and his face was wrapped around with a cloth. Jesus said to them,"Unbind him, and let him go." John 11:39a-40,44
Do you feel dead and empty? Has the joy of your salvation faded? What has taken over; panic, anxiousness, frustration or something else? Jesus stands before you today saying, "Remove the stone and come forth." He wants to resurrect your dead spirit bringing new life into your bones. John 8:36, "So if the Son makes you free, you will be free indeed."
After Jesus called Lazarus to come out of the tomb He told them to remove his burial clothes. If your desire is to be free from all that's binding your mind, heart and spirit then it's time to shed the burial shroud that encompasses you. Lazarus had to come out; Jesus didn't go into him. Lazarus had to walk away from death and the tomb. You don't have to be buried anymore. You don't have to be entombed to your emotions and behaviors either..."If the Son makes you free, you will be free INDEED!" Come forth today. Breath fresh living air. Jesus holds freedom from all you've dealt with. He desires to deliver you from all the ugliness and fill you with new life. Remove the stone from your heart and come forth today leaving the stench of your past and all it's hurts in the grave.