May 4, 2016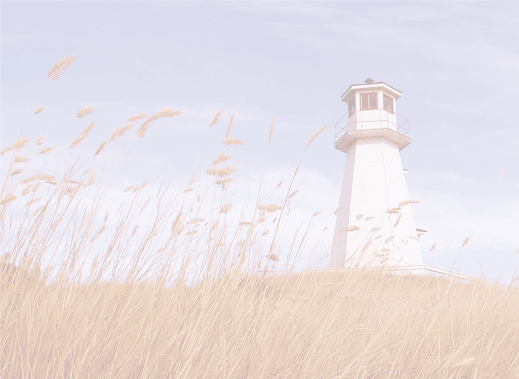 Get Up And Walk
"He said to the paralyzed man, "I say to you, get up, pick up your stretcher and go home." Luke 5:24
Until just a few years ago it would take nothing to paralyze me with fear and anxiety. It kept me from doing so many things. If I didn't have a tag along I just didn't do anything. I used a plethora of excuses to wiggle out of opportunities until the Lord told me to pick up my stretcher and walk. I had blanketed myself in fear and a myriad of companion emotions. I had convinced myself I had good reason for not moving forward, my past, my failures, my weakness and my lack of self-confidence. One day the Lord, in no uncertain terms, told me He knew me before I was conceived that He had a plan for me and it was high time I got up, picked up my stretcher and walked.
The Lord hasn't called us to live in bondage, but to live in victory. He hasn't called us to be bound to our past, but to leave that neighborhood to a new dwelling place. He definitely hasn't called us to play the blame game, but to get off the stretcher that has become our existence and begin to live in Him. God delivered the Israelites from bondage in Egypt and led them to a place of promise, power, provision and life.
Amazing grace, how sweet the sound that saved a (wrecked, broken, angry, bitter, unforgiving) wretch like me! I'm alive and feel His sweet presence every day. I walk because of Him. I laugh because of Him. I love because of Him. I no longer stall at the prospect of new adventures, but walk toward the possibilities.