May 25, 2016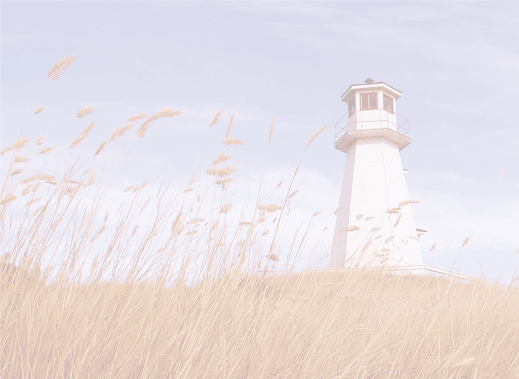 Jesus Is The Word
"In the beginning was the Word, and the Word was with God, and the Word was God. He (Christ) was in the beginning with God. All things came into being through Him (Christ), and apart from Him nothing came into being that has come into being. In Him was life, and the life was the Light (revelation) of men, the Light shines in the darkness and the darkness did not comprehend (overcome) it." John 1:1-5
Deny it, ignore it, curse it or trample it under foot . . . makes no difference. The truth of the Word (Jesus Christ) cannot be undone. Many have tried for centuries to no avail. Jesus was and always will be present. Mankind tries to eradicate everything about Him and go their own way. So where's the peace that passes all man's efforts to obtain it? Where's the end of war and strife? The further mankind separates themself from God, the worse things get.
The deviant behavior of mankind can't be tapped without God's presence, power and authority. You see, Satan-who authors all rebellion and deception-can't be overcome nor beaten by you or me. We have no authority over him or his demon minions.
Only the Name of Jesus Christ can subdue and bring into submission the unseen forces that drive mankind into behavioral madness. If we had the power within we'd see an end to drug and alcohol abuse. Unchained sexual appetites would be under control. Those in physically and emotionally abusive relationships would be able to walk away without any more fear. Hope and peace would be abundant not depression and anxiety.
Jesus is the Light (revelation) to the hearts of man. Jesus reveals to our spirits the hope that He offers our empty brokenness. The appetite of sin is insatiable and breeds the need for more and more, but the peace that Jesus offers fills and satisfies.