May 18, 2016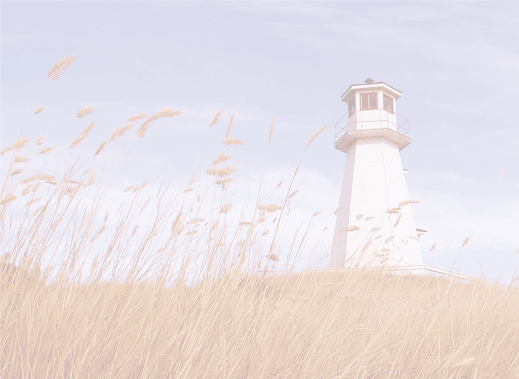 Claim It Today
"Now in Jerusalem there is a pool, which is called in Hebrew Bethesda, having five porticoes. In these porticoes lay a great number of people who were sick, blind, lame, withered, [waiting for the stirring of the water; for an angel of the Lord went down into the pool at appointed seasons and stirred up the water; the first one to go in after the water was stirred was healed of his disease.] There was a certain man there who had been ill for thirty-eight years. When Jesus noticed him lying there, knowing that he had been in that condition a long time, He said to him, "Do you want to get well?" The invalid answered, "Sir, I have no one to put me in the pool when the water is stirred up, and while I am coming [to get into it myself], someone else steps down ahead of me." Jesus said to him, "Get up; pick up your pallet and walk." Immediately the man was healed and recovered his strength, and picked up his pallet and walked." John 5 2-9
Jesus asks today, "Do you want to get well? You don't have to spend another day in emotional distress or feel alone and abandon. You don't have to carry the chains of your past or be burdened with doubt and fear. You don't even have to work overtime proving your worth and value to others. Healing is yours today, simply reply, "Yes."
I've struggled with all these dilemmas and it wasn't until I let go and chose to move that I received my deliverance. How much longer will you live expecting others to pick you up and make things better? It matters not your affliction, Jesus offers living water and healing, are you ready and willing to get up and walk? Are you ready to claim it today?