June 8, 2016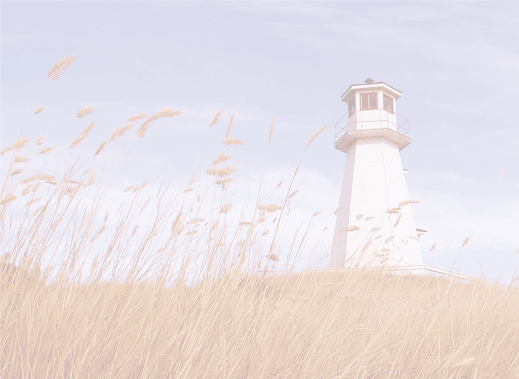 Be Careful Little Eyes…
"For we walk by faith, not by sight [living our lives in a manner consistent with our confident belief in God's promises]." 2 Corinthians 5:7
I don't see how we're ever getting out of debt. I don't see how my marriage can ever be better. I don't see how this broken relationship will ever be right again. I don't see how..., I don't see how..., I don't see how…fill in the blank. Our eyes deceive us. What we see isn't what God promised and we just can't see the light at the end of the tunnel. Joyce Meyer has said, "There is life and death in the tongue." Our eyes see it's hopeless, but our tongue can speak life and power into any thing we face. The power doesn't lie within us, but when we begin to proclaim the power we have in the name of Jesus life will flow over and through us. Jesus, in the New Testament, spoke to the storm, "Peace be still," and the storm ceased. You have the same power and authority over anything you're facing. Stop speaking death, dismay, disappointment, and frustration and begin speaking life, hope, peace, contentment and power in the name of Jesus.
Hebrews 11:1, "Now faith is the assurance of things hoped for, the conviction of things not seen." If we've been promised freedom in the name of Jesus why are our lives in such bondage? Bound to pain, fear, frustration, guilt, grief, and other torments? They can be broken in the name of Jesus. Do you want to see healing...speak it. Do you want to see restoration of relationship, finances….speak it. Tell your eyes today you're going to walk by faith and not by what they see.