November 2, 2016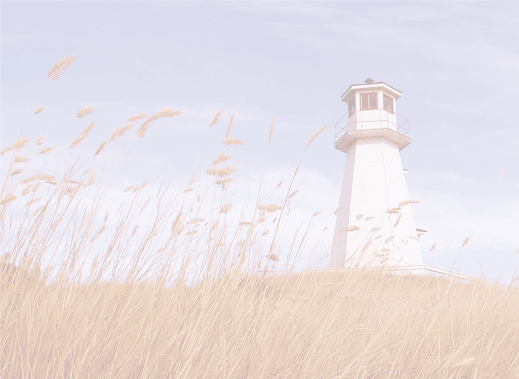 God, Our Hope
"But this I call to mind, therefore I have hope. It is because of the Lord's loving kindnesses that we are not consumed; Because His [tender] compassions never fail. They are new every morning; great and beyond measure is Your faithfulness. "The Lord is my portion and my inheritance," says my soul; "Therefore I have hope in Him and wait expectantly for Him." Lamentations 3: 21-24
The anthem of our days has become hopelessness. We seem to have lost hope in so very much. There is great news to proclaim today: God is our hope. When all else fails, He never does. In fact, all else has failed and He never has. As difficult and treacherous as these times seem...it's not as bad as it ever has been. Genesis tells us that the sin and debauchery of men had become so offensive to God; He sent the flood to wash the face of the earth and begin anew with Noah's family. We also see later in Genesis several cities had become so evil in their practices and lifestyles that God sent destruction to keep them from infecting all else. No matter how bad things get, we can know this...God our hope will always show up.
God, our hope is always ready to show His loving kindness and tender compassions to you. In fact, if you will put your hope in Him you will find that these things will be new and effective every morning, so that whatever you face you won't have to depend upon yesterdays portion to get you through today.
God the Father is not out to destroy you, but to be your portion and inheritance. All that He has for you is yours. It doesn't belong to anyone else. You don't have to fight or struggle to receive it from Him...it's yours for the asking.
This is the day that Lord has made...rejoice and be glad in it.