July 6, 2016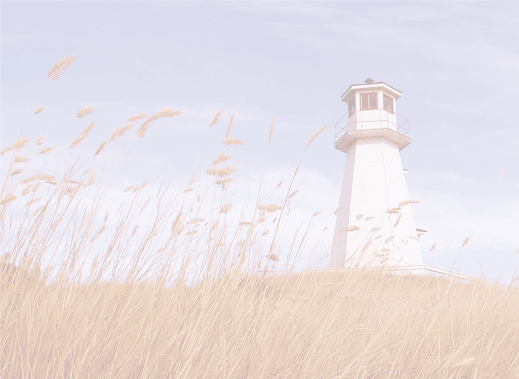 Does God Hate?
"These six things the Lord hates; indeed, seven are repulsive to Him: A proud look [the attitude that makes one overestimate oneself and discount others], a lying tongue, and hands that shed innocent blood, a heart that creates wicked plans, feet that run swiftly to evil, a false witness who breathes out lies [even half-truths], and one who spreads discord (rumors) among brothers." Proverbs 6:16
I had a conversation with someone not too long ago- they felt that God doesn't hate, but strongly dislikes. It sprang from a post on Facebook with this verse from Proverbs, but offered no explanation. A post like this smacks of condemnation and self-righteousness. I felt an anger rise up within. It's so agitating when others feel as if they need to point fingers of condemnation at the short comings of others, but refuse to look into the mirror of God's Word and self-evaluate (which I must continually do).
The answer to the question, "Does God Hate" is "Yes, He does." He hates anything that separates or cuts off our relationship with Him. He doesn't hate the individual, but the offense. He hates not being close to us. He hates what destroys us. The offenses listed here don't just harm others, but us. You may not have murdered someone, but you have murdered their reputation with gossip or lying. Have you reveled in the undoing of someone who's done you wrong calling it karma? What about sharing only half the information about someone or a situation in order to skew or tilt favor toward you?
The next time you begin to speak, act, or react…..think about this verse and remember that God does hate and is repulsed by these offenses. And please, before you post condemnation remember Romans 3:23, "All have sinned and continually fall short of the glory of God.." Let's pick each other up not knock down.