September 7, 2016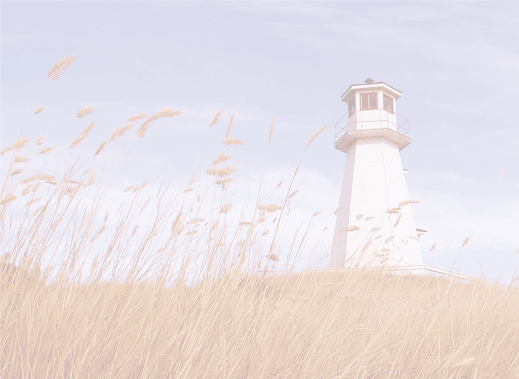 Constant Support
"He guards the feet of His godly (faithful) ones, but the wicked ones are silenced and perish in darkness; for a man shall not prevail by might." 1 Samuel 2:9
Faithful: having or showing true and constant support or loyalty; keeping your promises or doing what you are supposed to do.
Jesus desires to be your constant support. He's the most faithful friend you'll ever have. Have you exhausted every doctor seeking an answer...call out to Jesus. Has your marriage been shattered into a million pieces...call out to Jesus. Is someone close to you afflicted with an unbreakable addiction that tears you and everyone else apart...call out to Jesus. He's waiting, ask Him for help. Your help isn't at the bottom of a bottle, or inside a needle. Your help isn't in the arms of another, but in the arms of Jesus. We chase after the fixes of this world, which leads to more loneliness and heartache.
Jesus is our constant support. He sticks closer than a brother. He will never leave or forsake. His faithfulness is eternal, yet we must also do our part by being faithful to Him and His leading. He's not a sugar daddy that we run to for a quick fix when we've gotten into trouble again. He desires to lead us away from the pitfalls and keep us from harmful situations. He is indeed faithful, keeping His promises if we're faithful to His leading. When we wander from Him we'll surely find the pitfalls. Don't perish in the dark loneliness trying to prevail in your own. Jesus stands on the ready; alert and listening intently waiting for you to call out, "Jesus, I need You!" Before you've finished calling He'll be there.