July 20, 2016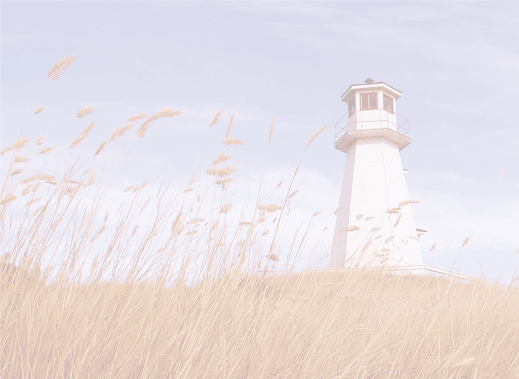 Time Frame
"But do not let this one fact escape your notice, beloved, that with the Lord one day is like a thousand years, and a thousand years like one day." 2 Peter 3:8
Will you allow me to be honestly transparent? I'm so tired of waiting...waiting for God to pour out upon all men as His word says...waiting for all those I've prayed for and with to see and accept Jesus...waiting for our church building to fill to overflowing...waiting to be delivered from the financial struggles that have plagued me for years...most of all tired of waiting for answers to things I've been praying about for a long time. And yet, God continues to remind me His time frame isn't mine. He reminds me of the Israelites captivity lasting almost five hundred years. He's also revealed my impatience stems from a selfish desire to have it NOW! It's rather like that annoying commercial on TV, "It's my money and I want it NOW!" God's time frame isn't mine. His ways are not my ways. All that He does is righteous and wholly correct. His timing is never off or derailed. Make not mistake we can interfere and cause it to be postponed, but His plan is always active and waiting to be delivered.
Our problem; we throw temper tantrums and complain when we don't get what we want when we want or how we want. We want answers now. We even go as far as to tell God how to accomplish all we've petitioned Him for. News Flash...He will do it according to His plan and purpose for us. He'll not always give us what we want because He knows the harm that it will bring.
Let us be patient, trust His time frame and allow Him to prepare us for all He's holding for us.