July 13, 2016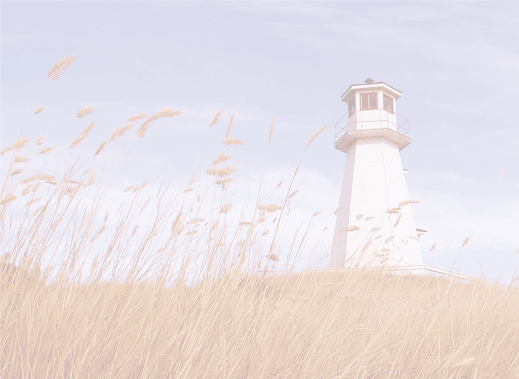 Choices
"Choose for yourselves this day whom you will serve..." Joshua 24:15
Every day we're faced with choices...to eat the whole bag of chips...to park in the handicap spot...to lash out in anger and say hurtful things...who to vote for...to exercise or not and so on. Some choices are easy, some are frivolous and some affect not only me, but also others around me. What to do? Would life be better or easier without choices? What if someone else got to make the choices for us all? I don't think any of us would like it very much. I know I wouldn't.
So...when we make a choice are we willing to deal with the consequence? We speed and then become irate when pulled over and ticketed for said offense. We lie about another and then get angry when confronted at the lie. We steal and make excuses to justify the act. We must live by our choices. Wrong is wrong and right is right. But, I was recently challenged by a conversation. It was stated, "I want to make not the right choice, but the righteous choice." I began to mull it over and realized that was the correct thing to do. It doesn't mean self-righteous, but Jesus righteous. If I use the righteousness of Jesus to govern my choices I can't go wrong. Jesus wasn't condemning or overbearing in the things He did or said. All He did and said was always tempered with love, compassion, and grace. I must admit at this point I'm guilty of not always applying this to my decisions and choices, but I am willing and anxious to change.
This passage echoes in my heart and I realize that my choices need to reflect that I've decided to serve Jesus at all times.