August 3, 2016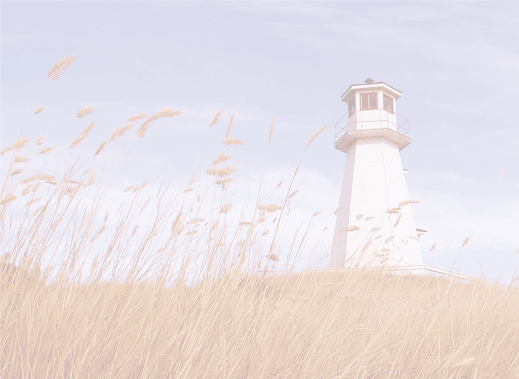 The Holder Of Your Tomorrows
"For I know the plans and thoughts that I have for you,' says the Lord, 'plans for peace and well-being and not for disaster to give you a future and a hope." Jeremiah 29:11
I must admit that I've not always put my trust in the Holder of my tomorrows. In fact, I've tried, with no success, to manipulate and force a favorable outcome in all situations. It wasn't until I'd come to the end of myself that I finally relented to Jesus, the holder of my tomorrows. Why was it so difficult to give Him the driver's seat? Simple--out of my need to be in control.
Were you aware that the Lord has plans and thoughts concerning you? Did you know that whatever you're going through isn't a surprise to Him? He's been aware of you before the foundation of world was laid. The Bible says He knew you and named you before you were conceived. This blew my mind. My parents thought they had chosen my name when in truth it was given to them by God the Father. Jesus, the holder of our tomorrows also holds our today. Why then would we choose to struggle alone trying to make success of whatever our endeavors are: New job, new business, relationships, health, decisions, directions?        It's unfortunate that we so often must come to the end of ourselves to seek Jesus, but even then His compassion is not condemning, "Then [with a deep longing] you will seek Me and require Me [as a vital necessity] and [you will] find Me when you search for Me with all your heart," Jeremiah 29:13.
I love Jesus' idea of hide and seek. He stands squarely in front of us. Invite Him to be the holder of your tomorrows; He's got good thoughts and plans for you.