August 31, 2016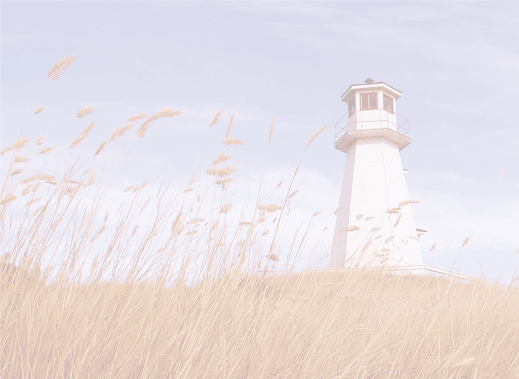 A Godly Decision
To know [skillful and Godly] wisdom and instruction; to discern and comprehend the words of understanding and insight, to receive instruction in wise behavior and the discipline of wise thoughtfulness, righteousness, justice, and integrity;...The [reverent] fear of the Lord [that is, worshiping Him and regarding Him as truly awesome] is the beginning and the preeminent part of knowledge [its starting point and its essence]; but arrogant fools despise [skillful and godly] wisdom and instruction and self-discipline." Proverbs 1:2-3,7
"The only thing necessary for the triumph of evil is for good men to do nothing." (Edmund Burke)
Here's a thought; rather than investing in social and political rhetoric, why don't we pray and invest in God's truth? No one person can make this country great again, only God can do that. For that to happen we the people must return to God's truth and moral guidelines. We must return to the source used to found this nation; the Word of God. No matter what we're told must be socially acceptable, God has a zero tolerance for sin. Christians it's time we stopped swallowing the hogwash – 'separation of church and state' when what they mean to do is separate us from God and our commitment to His command and leading. Sin HATES the LIGHT! We're not here to be popular, but to proclaim truth. We are being called to stand against the sin inspired protocols of this world. Daniel 3:14,"Nebuchadnezzar said to them, "Is it true, Shadrach, Meshach, and Abed-nego, that you do not serve my gods or worship the golden image which I have set up?" It may mean facing a fiery furnace of public opinion, but souls are on the line and that is a far greater commission. It's time to raise up and make Godly decisions.