August 17, 2016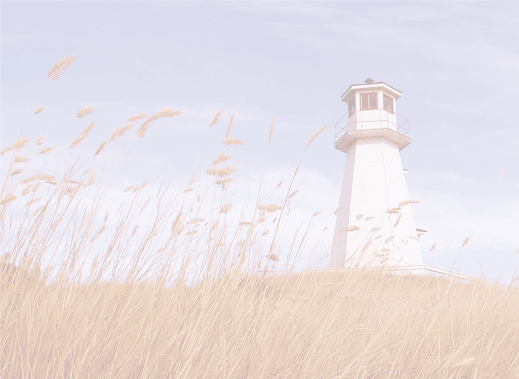 Hungry And Thirsty?
 
I raise chickens and while watching them drink water it came to my attention; if I don't feed and water them everyday they become less productive. I've also noticed when I allow them to free range in the yard for a few hours they seem much more content which also leads to productivity. Leave it to the Lord to use chickens as a life lesson. If I as a believer go without feeding from the Word I will not have enough strength to stand. "But Jesus replied, "It is written and forever remains written, 'Man shall not live by bread alone, but by every word that comes out of the mouth of God,'" Matthew 4:4. Likewise, I must fill myself with the living water Jesus offers from His holy cistern or I become dry and worn as if in a desert. "He who believes in Me [who adheres to, trusts in, and relies on Me], as the Scripture has said, 'From his innermost being will flow continually rivers of living water,'" John 7:38. And just like my chickens I must be not be isolated and cut off from outside sources that also leads to an unproductive life. How can I learn to stand strong on what I believe in if I've cut myself off socially? "You are the salt of the earth; but if the salt has lost its taste (purpose), how can it be made salty? It is no longer good for anything, but to be thrown out and walked on by people[when the walkways are wet and slippery]," Matthew 5:13. How can I be victorious and grow if I disconnect from fellow believers? "Not forsaking our own assembling together, as is the habit of some, but encouraging one another; and all the more as you see the day drawing near," Hebrews 10:25. More importantly, how can I possibly live and show the love of Jesus if I separate myself from those who need Him desperately? "And He said to them, "Go into all the world and preach the gospel to all creation," Mark 16:15. I cannot!
God didn't call us to be ostriches sticking our heads in the sand and we're not called to be executioners either. We must be in the Word and drinking of the Water of life in order to accomplish all that Jesus has called us to do. It doesn't matter what's going on in life, we still have a responsibility to kingdom work. Where would we be if Jesus in the garden would have decided He was too tired or that He had way too much on His plate? What if He'd given into the tempting thought, "They aren't worth it. They will spit upon your sacrifice and turn away from it."
Jesus came into this world that we might have life and that much more abundantly. If life for you isn't abundant or productive the question becomes…are you doing things in your own strength? "Come to Me, all who are weary and heavy-laden, and I will give you rest. Take My yoke upon you and learn from Me, for I am gentle and humble in heart, and you will find rest for your souls," Matthew 11:28-29.