September 28, 2016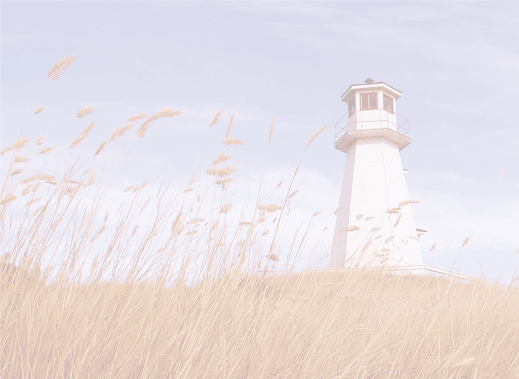 Ageless Perceptive Wisdom

"For in much (human) wisdom there is much displeasure and exasperation; increasing knowledge increases sorrow." Ecclesiastes 1:18 (Amplified)
According to King Solomon, one of the world's wisest men, human wisdom falls short of Gods. Human wisdom is flawed from within and leads only to more frustration and sorrow. Human wisdom is frail as cotton is to Kevlar. Would we go into battle wearing a cotton vest expecting to be protected? Absolutely not, so why expect to receive healing protecting wisdom from a flawed broken world? God's wisdom protects and keeps us from harm. Solomon said, "I have seen all the works which have been done under the sun, and behold, all is vanity, a futile grasping and chasing after the wind. What is crooked cannot be straightened and what is defective and lacking cannot be counted," Ecclesiastes 1: 14-15. In other words what is flawed can never produce anything that compares to what God offers. When man succumbed to temptation in the garden absolutely nothing that we witness is new because the author of sin and flawed thinking, Satan, is still pouring out the same foul diseased deceptions to this day.
Why is it so difficult to sit at the feet of Jesus listening and applying the ageless wisdom of God the Father? Because our fleshly desire is repulsed and rails against righteousness and truth. We head for the candy instead of the veggies. Our flesh wants what's easy and satisfying...to remain unchallenged and unchanged. Our flesh would feed upon aged deceptive wisdom. Why indulge in what's moldy, stale and tasteless when you can enjoy what's fresh, wholesome and palatable?
As difficult as it will be, if you'll apply the ageless perceptive wisdom of God to your situation...you'll be amazed at the change that comes bringing with it pleasure, peace and contentment.