September 14, 2016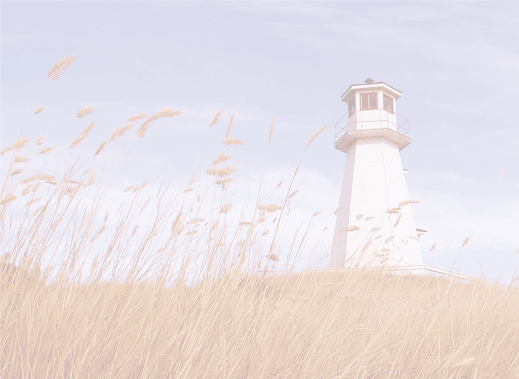 Plenty or Poverty
"He who cultivates his land will have plenty of bread, but he who follows worthless people and frivolous pursuits will have plenty of poverty." Proverbs 28:19
It takes time to cultivate the ground in order to plant for a good harvest. It takes no effort to let the weeds take over. To cultivate in our lives can be rather uncomfortable at times, but in doing so the good seed will be able to take root deep and produce good crops. Weeds on the other hand, are spread by the wind and need no cultivation. They'll grow in the cracks of pavement and spring up in hardpan.
Worthless friends, like the wind, spread weeds of contempt, bitterness, foolish follies and such. Wise friends will challenge you to think about what you do and say. One brings nothing of nutritional value to our life where as, the other will be life and strength.
We are better off if we surround ourselves with people that speak truth and will be brutally honest when we're making unwise empty choices. I admit it's not easy hearing such things, but I never regret truth, it keeps me from disaster. It saddens me when individuals are encouraged to live foolishly by so-called 'good' friends and throw away the 'real' good people to follow their dangerous lead. It's even more disheartening when they don't care to listen to wise counsel because it's not what they want to hear. They surround themselves with those who will pat them on the back and give them an 'atta-boy' telling them what they want to hear, this end's in poverty. This poverty is an empty bankrupt life.
It's easy to follow the foolish rather than the wise. Plenty or poverty; what will it be?