October 26, 2016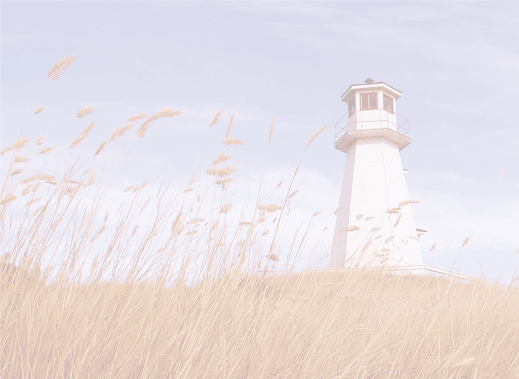 Fear Not!
"Do not fear [anything], for I am with you; do not be afraid, for I am your God. I will strengthen you, be assured I will help you; I will certainly take hold of you with My righteous right hand [a hand of justice, of power, of victory, of salvation]." Isaiah 41:10
Jesus isn't intimidated by any foe or circumstance that comes our way. He isn't intimidated by Satan and his demons. Jesus walks not in fear. Evil fears Him. Why then should we be afraid of anything? If we would just learn to trust Jesus and walk in confidence believing; "Greater is He that is in us, than he that is in the world," 1 John 4:4. Would it not be reasonable then, to believe that whatever comes against us would fear the God that dwells within us? Why do you shudder and shake? Why do you hide and cower in the corner of your mind? Why do you dread facing each day? Jesus is Lord of day and night. He is King over all rulers and nations. He is the Prince of peace and the defeater of all turmoil. He offers you peace daily in whatever you face. "Peace I leave with you; My [perfect] peace I give to you; not as the world gives do I give to you. Do not let your heart be troubled, nor let it be afraid.[Let My perfect peace calm you in every circumstance and give you courage and strength for every challenge,]" John 14:27.
Let us no longer seek after things for peace of mind...peace of heart...peace of life, but rather let us seek after Jesus who gives peace to our spirit and soul in the midst of any and all circumstances. Fear not! The storm doesn't mean disaster, but strength and confidence. Satan would have you cower; Jesus would have you conquer!