October 12, 2016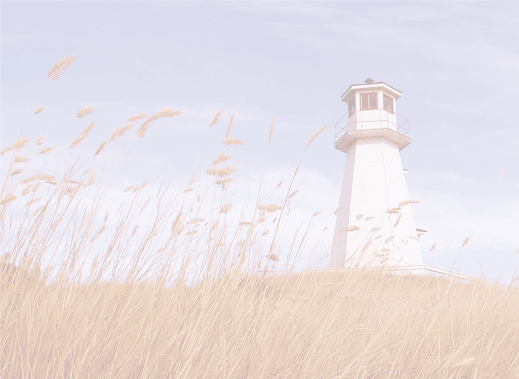 I, Prodigal
 ".... But while he was still a long way off, his father saw him and was moved with compassion for him, and ran and embraced him and kissed him." Luke 15:20
There are absolutely no biblical grounds for turning our backs on our children. We are to keep our hearts soft and compassionate so when the relationship can be restored we're available mind, heart and emotion. I know there are situations that dictate non-interaction due to the danger it represents, but when we cut them off emotionally the Lord can't work through us on their behalf.
We're commanded to forgive unconditionally and to keep ourselves compassionate and sensitive. It matters not their age or who's at fault, Jesus told to Peter to forgive beyond what he could count. Stop keeping a tally of who did what, but forgive and let go.
Parents are the example by which children learn which means what we are doing, saying and believing has been lived before us. If our children have habits and attitudes that tick us off I would suggest looking in the mirror and then the Bible, they've seen and listened to us for years. The apple doesn't fall far from the tree.
I encourage you today to honestly look within and pray for insight and wisdom and then extend the olive branch. It will not be easy and they may not accept it, but that's all right. Lay them at the feet of Jesus and seek His hand not only for healing in the relationship, but for you as well so that the behavior is no longer repeated. Jesus understands, He was the olive branch from God the Father to us. We were once the prodigal and while we are still a long way off…. our Father sees us and is moved with compassion.