June 14, 2017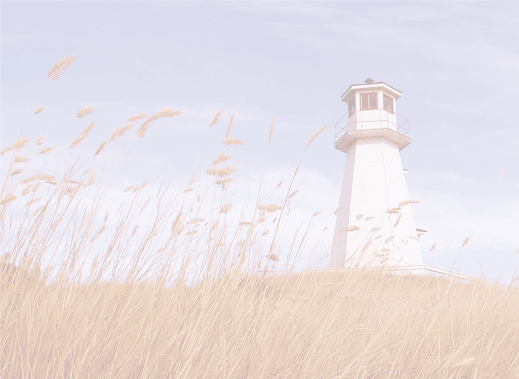 Can't Someone Else Do It?

"You are the light of the world. A city set on a hill cannot be hidden; nor does anyone light a lamp and put it under a basket, but on the lampstand, and it gives light to all who are in the house. Let your light shine before men in such a way that they may see your good works, and glorify your Father who is in heaven." Matthew 5:14-16
I've been dealing with some difficult personal issues that involve someone I love being hurt deeply. Every part of my being screams out for retribution and retaliation. In the midst, I face the fact I must not do what I want. I must do what is righteous. Not merely for myself, but because of the example before others in my life. My heart is breaking and my blood is boiling. Yet, I hear the voice of Jesus, "Unconditional love, grace, mercy  . . . and it's not your fight." There's great pain and discomfort in doing what is right before the Lord. It's not an easy choice. I wrestle with it every minute of every day and don't always come out on top of it, but God in His mercy gently reminds me I must leave it to Him.
We all struggle with unfair attitudes and seeing those we love being hurt and suffering, but we have to stand back and not make it our fight. How much more do we add to the trouble by interjecting our two cents worth of, in all truth, worthless advice. We want to charge in and make everybody shape up, grow up and behave, but it seldom has that outcome.
We haven't been give the option of letting someone else be the example of Christ's love and mercy. This falls upon the shoulders of us all. When we want to get even or retaliate, we must not.
We are the light and we must do it.