April 5, 2017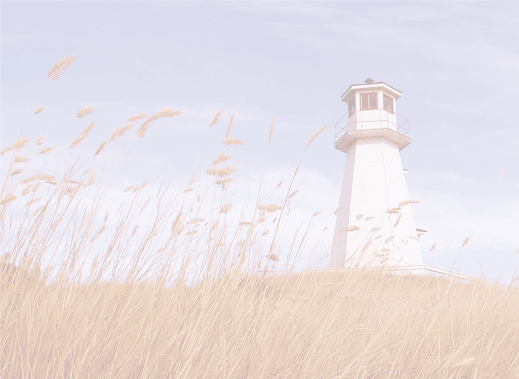 Nothing but the Cross

"Brothers, if anyone is caught in any sin, you who are spiritual [that is, you who are responsive to the guidance of the Spirit] are to restore such a person in a spirit of gentleness [not with a sense of superiority or self-righteousness], keeping a watchful eye on yourself, so that you are not tempted as well. Carry one another's burdens and in this way you will fulfill the requirements of the law of Christ. For if anyone thinks he is something [special] when [in fact] he is nothing [special except in his own eyes], he deceives himself. But each one must carefully scrutinize his own work [examining his actions, attitudes, and behavior], and then he can have the personal satisfaction and inner joy of doing something commendable without comparing himself to another." Galatians 6:1-4
This means do not lie in wait for another to mess up so you can revel and use it as a battering ram. It doesn't mean we have the obligation to make sure punishment is doled out and it doesn't mean we have the green light to spread it around like butter on bread.
As Christians our response should be the Cross and nothing but the Cross. What Jesus accomplished on the Cross was opposite and contrary to our nature. He forgave, asked His Father to forgive, and restored. We are, as believers, also obligated by the work of the Cross to forgive and restore. No thing that has been done or said is the exception to God's rule of forgiveness. Peter is told to forgive seventy times seven. Simply put, don't stop forgiving nothing is unforgivable. We, however, decide some things are far too grievous to look past and forgive or that we've forgiven enough and we'll do it no more.
What Jesus endured at the hands of men and upon the Cross is far more that we've ever had to endure and yet, He loved unconditionally. How can we do any less than He did?