November 23, 2016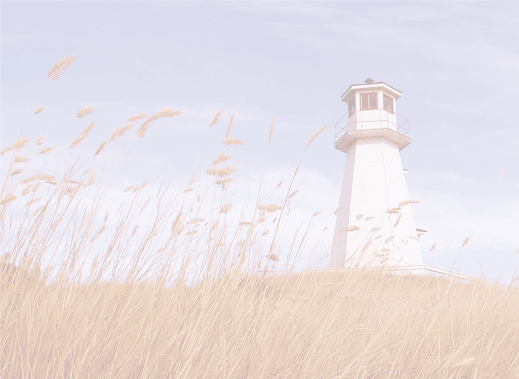 "God, I'm So Thankful!"

"In every situation [no matter what the circumstances] be thankful and continually give thanks to God; for this is the will of God for you in Christ Jesus." 1 Thessalonians 5:18
I'm so very thankful for the love Jesus pours out every moment of every day. His presence is the most dependable thing in my life. Without Him I feel like I'm wandering in a desert without water or shade.
I'm thankful for the individuals He's strategically placed in my life, which has left, as I call it, fingerprints of influence, healing and brightness. I'm thankful He's planted many beautiful colors in the form of good friends and family in the flowerbed of my life. I'm thankful for those who looked like weeds to some that ultimately added to my greatest growth.
I'm thankful that God uses tough, fiery furnace experiences to strengthen me the most. I'm thankful He knows best what I need and when I need it and don't give me everything I ask or whine for. I'm thankful His love for me means I will always get His best. I'm thankful His love for me isn't watered down because of His extraordinary love for you and everyone else at the same time.
"God, I'm so thankful for all things in my life. Thank you for never leaving or forsaking me. Thank you for loving me before I was conceived. Thank you for seeing every tear, hearing every prayer, and holding all my tomorrows. I thank you for Your presence that's a sweet breeze on a hot and humid day. For refreshing me when life has become too much and I've nowhere to go. Mostly, thank you, dear Lord for calling me friend and walking with me every day."
Take time today to thank the Lord.