November 16, 2016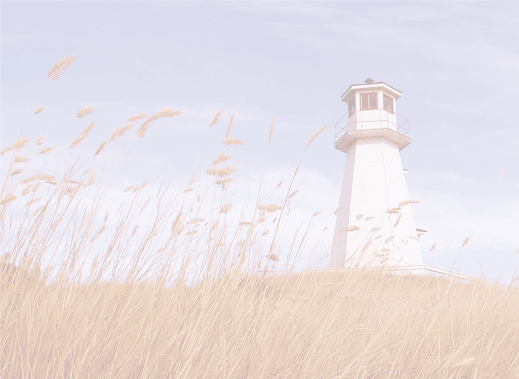 God, Our Maker
"Then I went down to the potter's house, and there he was, making something on the wheel. But the vessel that he was making of clay was spoiled in the hand of the potter; so he remade it into another vessel, as it pleased the potter to make. Then the word of the Lord came to me saying, "Can I not, O house of Israel, deal with you as this potter does?" declares the Lord. "Behold, like the clay in the potter's hand, so are you in My hand, O house of Israel." Jeremiah 18:3-6
"God revealed to Jeremiah that as Jehovah Hoseenu, the Lord our Maker, He was like the potter and we were like the clay, being shaped and molded into what was good in His eyes. When life becomes ugly and messy, lumpy and misshapen, you can trust in Jehovah Hoseenu, who takes what is already there and makes it into something beautiful." (Revealed: 31 Names of God)
In high school one of my favorite classes was pottery. I loved being able to create from my imagination and see it grow into a tangible object. I imagine, on a small scale, this is how God, our Maker feels as He begins working and shaping us into the vessels He's imagined us to be. I never built or shaped out of anger or frustration, out of hostility or bitterness, only out of the love of feeling the clay and seeing it take shape. Why then, do we see the work of the Father's hands as anything, but love and passion for us? And surely, why do we fight His gentle hand of shaping and molding? Everything He does is for our good and benefit. He knows what needs to be shaven and removed as well as what needs to be pinched and added. Trust in the hand of God, our Maker for a grand and glorious outcome.