January 4, 2017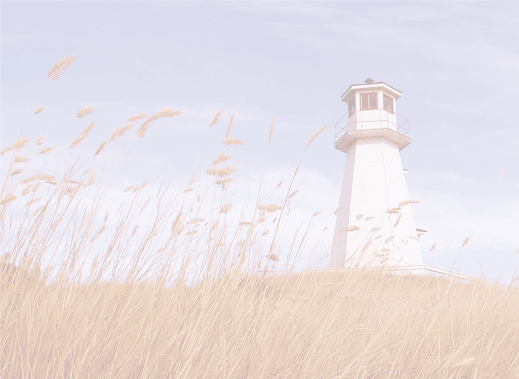 Hostile Takeover
"God didn't go to all the trouble of sending his Son merely to point an accusing finger, telling the world how bad it was. He came to help, to put the world right again." John 3:17
Jesus didn't come to initiate a hostile takeover, but to invite all to a mutual merger. If we've taken a hard line with those who don't believe and bully with religious rhetoric, we're wrong. There was no part of Jesus' ministry that bullied or forced anyone to do what He said. He didn't berate for not living as He did, nor did He ignore it either. He told them to go and sin no more. We shouldn't be pointing fingers of self-righteousness at someone saying in essence, "You will live my way or else!" That's what the religious leaders of the day did. In fact, they expected Messiah to overthrow the Romans and make life easier. What Jesus did; call each one individually to examine their own lives and rectify anything that was spiritually out of place or wrong. That's when they grew indignant and hostile.
Jesus came to bring good news of peace and healing. He came to set free from the taskmaster of sin and shame. He came to bring life and that in great abundance. So we should do what Jesus came to accomplish...take stock in ourselves. If our attitude toward anyone is one of hostility and contempt...CHANGE IT! That's not what Jesus came to accomplish. If we're living hostile toward others that isn't from Jesus and it's a lousy testimony of all He came to do. Jesus' only hostility came in the temple because the religious leaders were cheating, stealing and making it far too hard for the common man who came to worship.
Jesus has never shown hostility toward us, but patience, gentleness and loving kindness in order to put the world right again.