December 21, 2016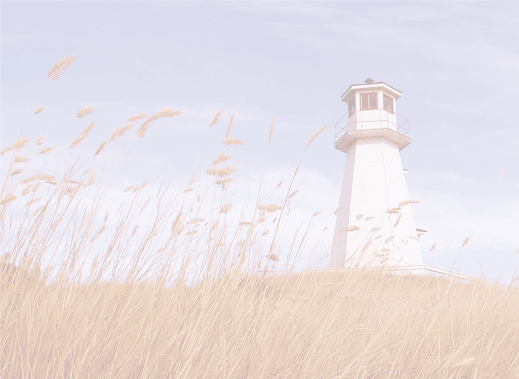 ...For Unto Us
"And an angel of the Lord suddenly stood before them, and the glory of the Lord shone around them; and they were terribly frightened. But the angel said to them, "Do not be afraid; for behold, I bring you good news of great joy which will be for all the people; for today in the city of David there has been born for you a Savior, who is Christ the Lord." Luke 2:9-11
I think for a child nothing is more frustrating than to see presents under the tree without a name. I did this so my kids wouldn't know which gift was theirs to shake and rattle. They could see them, but didn't know until Christmas morning, which was theirs to open and take ownership of.
I'm thankful God sent messengers when Jesus was born to tell of the gift He'd given. He told the shepherds where to find and that it was given with joy to all. Jesus came unto us all. Not a few, not just those who are rich, not just those who are poor, not just those who are sick, but unto us all. God doesn't play hide & seek with us. He plainly states in His word all that is ours. We don't have to shake and rattle it to try and guess what it is. Jesus said, "He came to give us life and that more abundantly," so why are we living burdened and beaten? Jesus offers a peace that this world can't understand, so why are we miserable and hopeless? He came to seek and save all who are lost, so why haven't we grabbed onto Him for our salvation?
Don't just make Jesus the reason for the season, but make Him the reason for living every day. For unto us is born a Savior, who is Christ the Lord!