November 30, 2016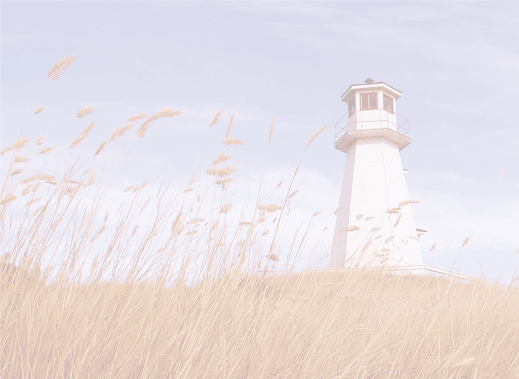 "For God so loved the world.."
"But God clearly shows and proves His own love for us, by the fact that while we were still sinners, Christ died for us." Romans 5:8
The Bible is filled to overflowing with examples of God's love and His passion toward us, His children. Yes, He is passionate for us. Passionately He fights for us, passionately He woos us and passionately He waits for us. John 3:16, "For God so (greatly) loved and dearly prized the world, that He gave His (One and) only begotten Son, so that whoever believes and trusts in Him (as Savior) shall not perish, but have eternal life."
God hates two things though; lying and the evil that Satan is and uses to harm His loved creation. God in His righteous love speaks only truth to you, while Satan sugar coats his poisonous lies so you'll swallow them and not even notice how deadly they are. John 8:32, "And you will know the truth (regarding salvation), and the truth will set you free (from the penalty of sin)."
God loved us before we were. He knew what would transpire in the garden and already had a plan in place to repair the rift that sin would cause. Jesus raised His hand and said I'll buy them back when the time comes. 1 John 4:10, "In this is love, not that we loved God, but that He loved us and sent His Son to be the propitiation (that is, the atoning sacrifice, and the satisfying offering) for our sins (fulfilling God's requirement for justice against sin and placating His wrath)."
Jesus loves you so much. You can't measure it, comprehend is, or always understand it, but it will never fail you. He's passionate for you. Won't you trust Him today for everything that concerns you?