December 14, 2016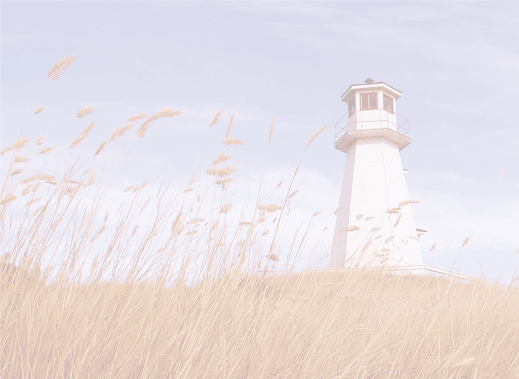 Behold, The Star
"Now after Jesus was born in Bethlehem of Judea in the days of Herod the king, magi from the east arrived in Jerusalem, saying, "Where is He who has been born King of the Jews? For we saw His star in the east and have come to worship Him." When Herod the king heard this, he was troubled, and all Jerusalem with him." John 2:1-3
Herod was a wicked king and the scribes, learned men of the day had become so entrenched in their own agendas they hadn't noticed or pursued the sign that had been in the sky above Bethlehem for almost two years. In fact, Herod sent out a proclamation to have all children two years and under killed so that the child, the King of the Jews wouldn't take away his throne.
I believe if Jesus were to present Himself in flesh today much the same would happen; only a very few would recognize the sign of His kingly presence. And though He isn't physically here the signs of His kingly presence are all around. God always points to Jesus His Son through signs and wonders, but in our pursuit of personal agendas and vain gain are we missing them? Someone miraculously survives a horrible accident and it's chalked up to how lucky they were. A baby born dead suddenly begins to breath and it's lucky? I think not! The signs of Jesus Christ are all around in nature and the heavens. You don't have to look that hard to find them. Just like the star...it's there for all to see.
Herod was so afraid of losing his earthly treasure that he missed out on the heavenly one. Don't be afraid of what you'll lose, but be assured of all Jesus will bring into your life.