December 7, 2016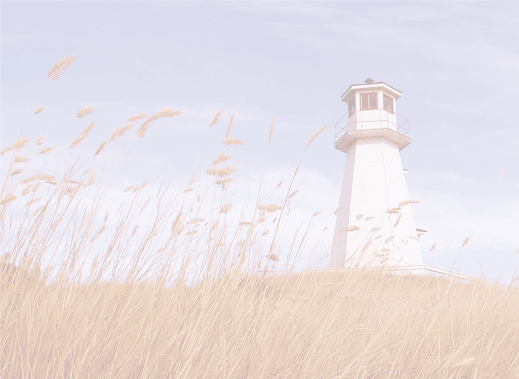 Some Assembly Required
The steps of a man are directed and established by the Lord, and He delights in his way [and blesses his path]." Psalm 37:23
I can picture it….Christmas Eve, parents are tucking children in and waiting the customary two, which may turn into three or four, hours for them to fall asleep in order to assemble that special gift so it's waiting under the tree for the overly excited little ones in the morning. If you're anything like me, impatient, and absolutely sure that the task can be accomplished without the directions...oh how we deceive ourselves! Now I know there are some out there that refuse to approach anything newly purchased without first reading the owners manual, so it comes as no surprise that you would also read the directions for assembly first as well, but for those of us who can conquer without such trifles...WHEN WILL WE LEARN! The instructions are there for a reason. As we begin to assemble we'll discover that certain steps are taken in odd order for proper assembly. Without reading and following the directions we'll attempt to do what seems logically in order when in fact we're doing it wrong.
No parent would dump a pile of parts under the Christmas tree and say to their small child, "Balls in your court, put it together and get it right," Likewise, God doesn't drop us into life and say, "Figure it out by yourself."
The Bible is our directions/owners manual to living a full and abundant life. Without reading and following the assembly process that God laid out for us we'll be going about life backwards and in wrong directions. We're in an ever changing and ever building process. From birth to death there's some assembly required and if we don't read the owners manual there's no possible way to put the pieces in proper order.