March 1, 2017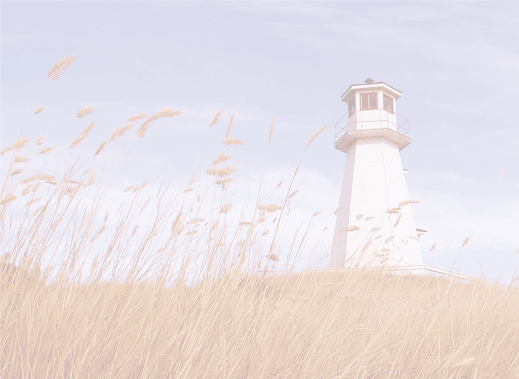 Has Your Pace Slowed?

"You were running superbly! Who cut in on you, deflecting you from the true course of obedience? This detour doesn't come from the One who called you into the race in the first place. And please don't toss this off as insignificant. It only takes a minute amount of yeast, you know, to permeate an entire loaf of bread." Galatians 5:7-9
Have you lost your passion for the Lord? What happened to interfere with your walk with Jesus? Just when did you become so disillusioned that you decided to walk away? Were you disappointed with how God handles things or was it the frailty of man that got in your way?
We've all been at that point in our lives when we ask ourselves, "Is it really worth it?" It's difficult to see clearly inside the storm. The torrents seem to overtake everything that we take pleasure in. We can't catch our breath before the next wave hits us. I understand, I've been there many times and there's nothing wrong with asking the question.
If you've simply decided that you don't need or want a relationship with the Lord because of something someone in error has done to you I urge you to reconsider. God didn't let you down, a weak feeble sin laden flesh driven man or woman did.
God's eyes see all ours can't. We see the wound, God sees the mending process. When we hear hurtful words, God speaks healing words. In our own strength it is impossible to put away the torment, anger, brokenness, bitterness, guilt, or grief, but in the strength of the Lord all is possible. If your pace has slowed...plug into Jesus and receive all the strength and energy needed to accomplish the impossible and run the race of life successfully.