February 22, 2017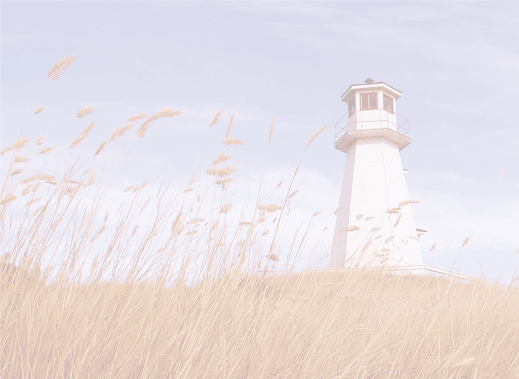 God Doesn't Whitewash,
He Washes White
"He who justifies the wicked and he who condemns the righteous, both of them alike are an abomination to the Lord." Proverbs 17:15
It breaks my heart to see what the Bible said mankind would do in the last days by calling good behavior evil and evil behavior good." We must not cross the line that God drew in the sand. It's correct to love the offender, but opposes God to whitewash the offense.
With that said, God loves no matter what we do, no matter how we live. It is we who have a difficult time loving like God does. We hold accountable, we criticize, we condemn, we rebuke, we judge and we don't forget. Romans tells us to love without hypocrisy and that is difficult almost impossible, but we're still commanded to do it, "Let love be without hypocrisy. Abhor what is evil; cling to what is good," Romans 12:9. Our command to love categorically, with sincerity gets twisted and muddied because we love and judge by degrees...what they are doing is so much worse than what I do. You see to God it matters not, sin is sin and all of it separates us from relationship and fellowship with Him.
God doesn't practice white washing, if He did Jesus would never have had to die. God does, however, offer to cleanse and purify from sin and wash us white. God never justifies wickedness and neither should we, He does loves jealously and so we should also. There's a difference between embracing the sinner and embracing the sin. It is dangerous to call right what God has said is wrong, and to call what is God said is righteous as wrong. We don't have to blur lines or whitewash to love others to God and love on His behalf.