January 11, 2017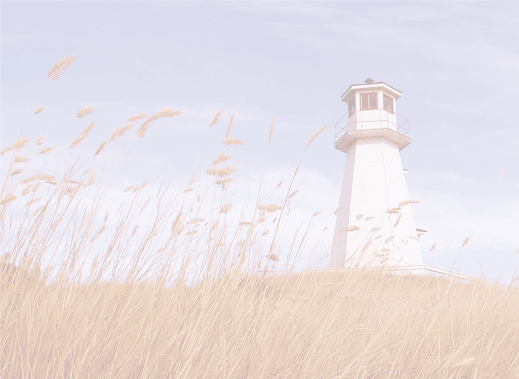 Crisp, Bright, Beautiful

"Purify me with hyssop, and I shall be clean; wash me, and I shall be whiter than snow." Psalm 51:7
I lived in Iowa as a child and remember the cold winter days as the sun shown brightly upon the snow making it look as if God has showered the surface with a glitter of blues, greens, yellows, reds and oranges. It reminds me of the pure precious purification of Jesus' blood applied upon my dirty dingy sin stained life. It takes what looks white in my heart when applied causes my spirit to suddenly become crisp, bright and beautiful compared to what was.
As well, when a landscape is covered with a deep blanket of snow it changes everything. There are no visible landmarks. We don't see the holes, stumps, tufts of leftover weeds or anything else that would make that well know piece of ground familiar. When the blood of Jesus is applied it covers all the lumps, bumps and imperfections that sin has landscaped our live with.
Another thing that takes place is a cleansing of the air. It becomes fresh, pure and a pleasure to breath in. The application of Jesus' blood has this effect upon our lives as well. Life suddenly becomes fresh and clean. There's such a clarity and refreshing change in the presence of Jesus.
The last thing I notice, when snow covers everything there's a serene quietness. It's as if every sound has become muted. The snow absorbs and quiets, which brings a peace to all that surrounds you. As we apply the cleansing blood of Jesus and welcome His presence it covers our lives with a blanket that mutes the noise of our surroundings and brings a peace that surpasses all understanding.
Stop, welcome and enjoy the Godly glitter in your life today.